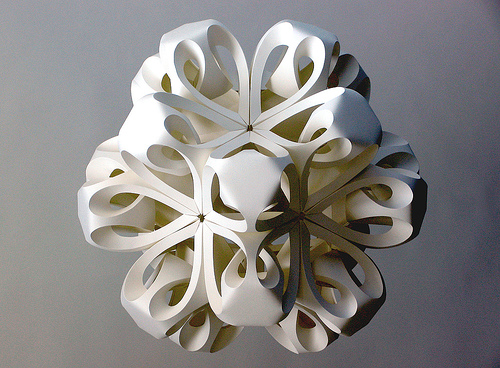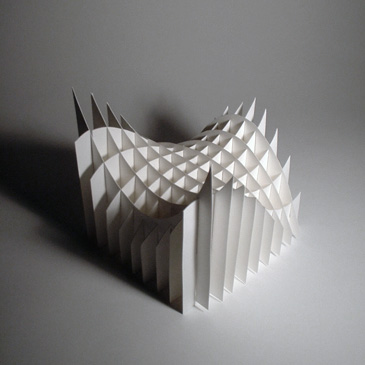 The transformation of flat sheet material into three dimensional forms is my central motivation, and working with paper and synthetic sheet materials I take a hands-on approach. Using this process I can gain a better insight into the unique properties of a material, and utilise this knowledge to develop form-making techniques for hand crafted and CNC manufactured objects.
I'm highly influenced by natural form; structures in nature are very efficient, the maximum is achieved using the least material and energy possible. Growth patterns produce forms that appear very complex, yet have a basic underlying principle.
I often take an experimental approach to projects, whereby objects are created through the exploration of a particular process rather than specifying a predetermined outcome.
http://www.flickr.com/photos/richardsweeney/sets/72057594105588057/
http://www.richardsweeney.co.uk/index.htm