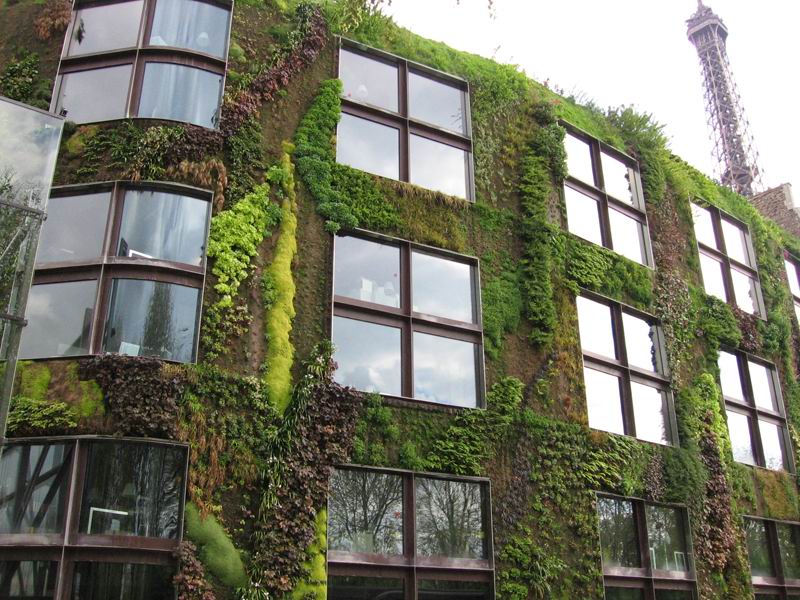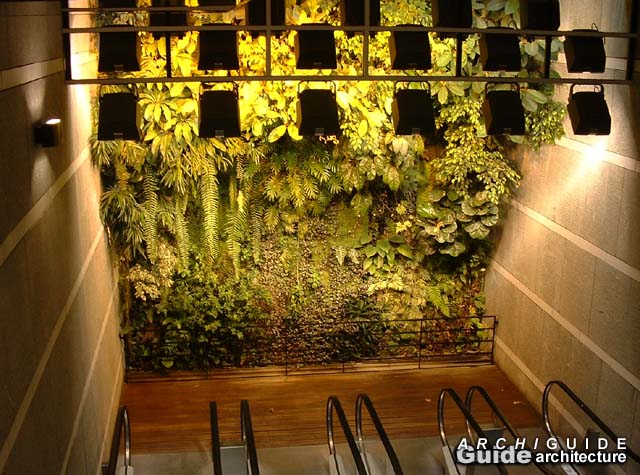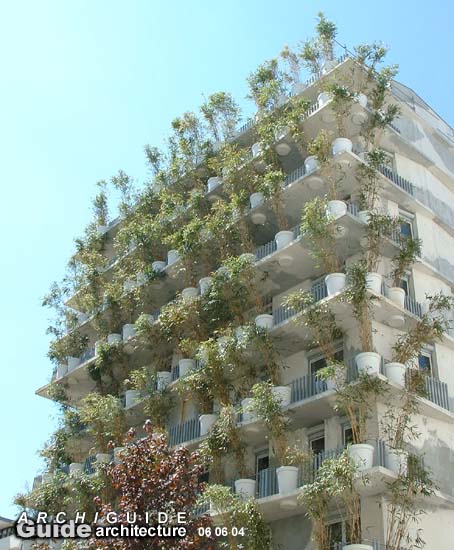 Patrick Blanc was an internationally celebrated tropical botanist long before his "plant walls" came on the scene. Faced with an increasingly ugly, green free, cement jungle, Blanc's research led him to discover that plants could survive and even thrive in the absence of soil.
His development of vertical gardens and the technology that enables their creation has engendered a true revolution in traditional gardening. His vertical plant beds find their sustenance in the felt covering of the wall's construction. By carefully arranging diversely colored plants on the wall "palette," the French artist can create a rich variety of images. The resulting floral tapestries are reminiscent of the jungle themes in the artwork of the French master, Henri Rousseau. And while Rousseau's paintings were dominated by enormous plants, Blanc's artwork, though similar in spirit, emphasizes a variety of forms.
Binding the work of these two artists across the centuries is their common love for the boundless richness of the jungle. Patrick Blanc's passion is not for traditional gardens; his heart belongs to the jungle.
Despite the enormous national acclaim he has received for his creations, and the stunning beauty of the example shown in the film from locations throughout France, Blanc remains a humble artist and poet. And yet, his vertical garden art has opened doors to innovation in 21st century garden art as yet unimagined.